We Are Your Community Arts Center
Experience the Vibrant Arts Movement on the Western Slope!
A full package of members-only perks awaits you! Perfect for art lovers of all ages.
Volunteers are our lifeblood! Join our flourishing local arts culture by volunteering at MCA.
Art is an essential community asset. By donating to MCA, you are supporting the future of art in Montrose.
Artists need a place to grow… our communities need a place to experience and collect amazing art.
Montrose Center for Arts exists to enrich lives through education, appreciation, and experience of the arts for Montrose and the Western Slope Communities.
Now You Can Experience Montrose as an Arts Destination!
Wait… Really? Montrose is a hub for the visual arts in Colorado?
With your support, we're making this dream a reality!
Our area's budding reputation for art is built on the shoulders of local artists and those who appreciate their work. The Montrose Center for Arts provides a wealth of opportunities for artists to showcase their work and connect with appreciative viewers and buyers. We take care of the sales, administrative tasks, and shipping on behalf of all artists who exhibit at MCA.
Anyone in our community is welcome to visit our gallery and find inspiration, purchase unique gifts, and attend enriching events. Together, we're raising the caliber of art in Montrose and the surrounding region. Come experience the incredible talent that is growing in your own backyard!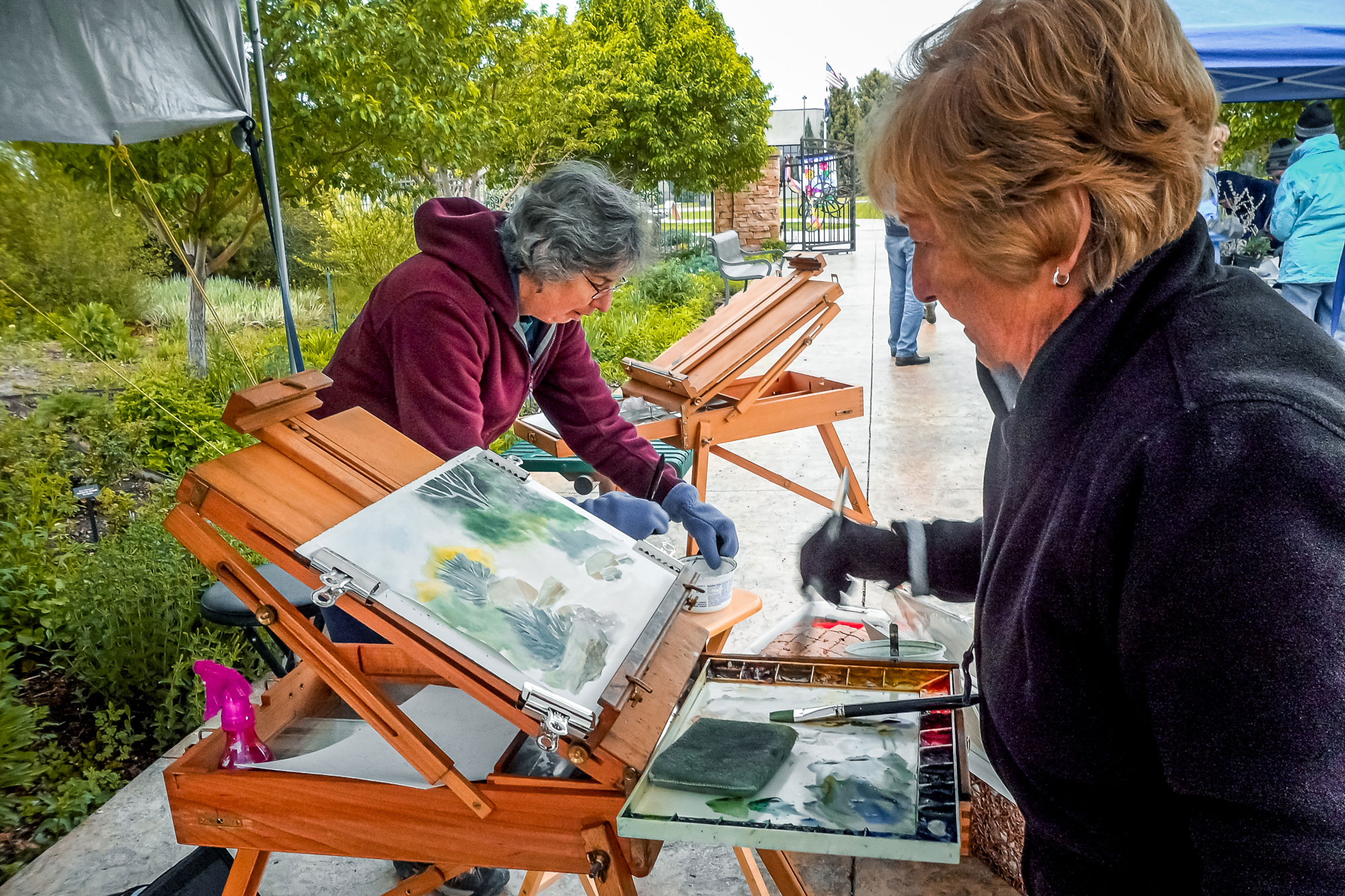 Attend an MCA Event
Learn about upcoming workshops, new shows and on-site art experiences!
Art is a Community Asset. Let's Take Communal Responsibility.
Without art, we lose a segment of our history and an essential path to the future. And without a place to preserve, celebrate, and share artistic works, our lives are less full. That's why MCA is so committed to the mission of our community art center. This is our outlet for expanding our horizons, challenging our thinking, and gaining a deeper appreciation of our world.
Art Enriches. Art Inspires. Art Heals. Art Transports. Art is Essential.
Tim Price
"Such a delightful, energetic space, filled with kind, friendly people. We saw a wonderful music presentation by Matt Venutti and WOW! Wonderful."
MJ Vogel
"This is a hidden gem of an art center. A wonderful place that continues to grow. It's a great place for local artists and making community friends in downtown Montrose, Colorado."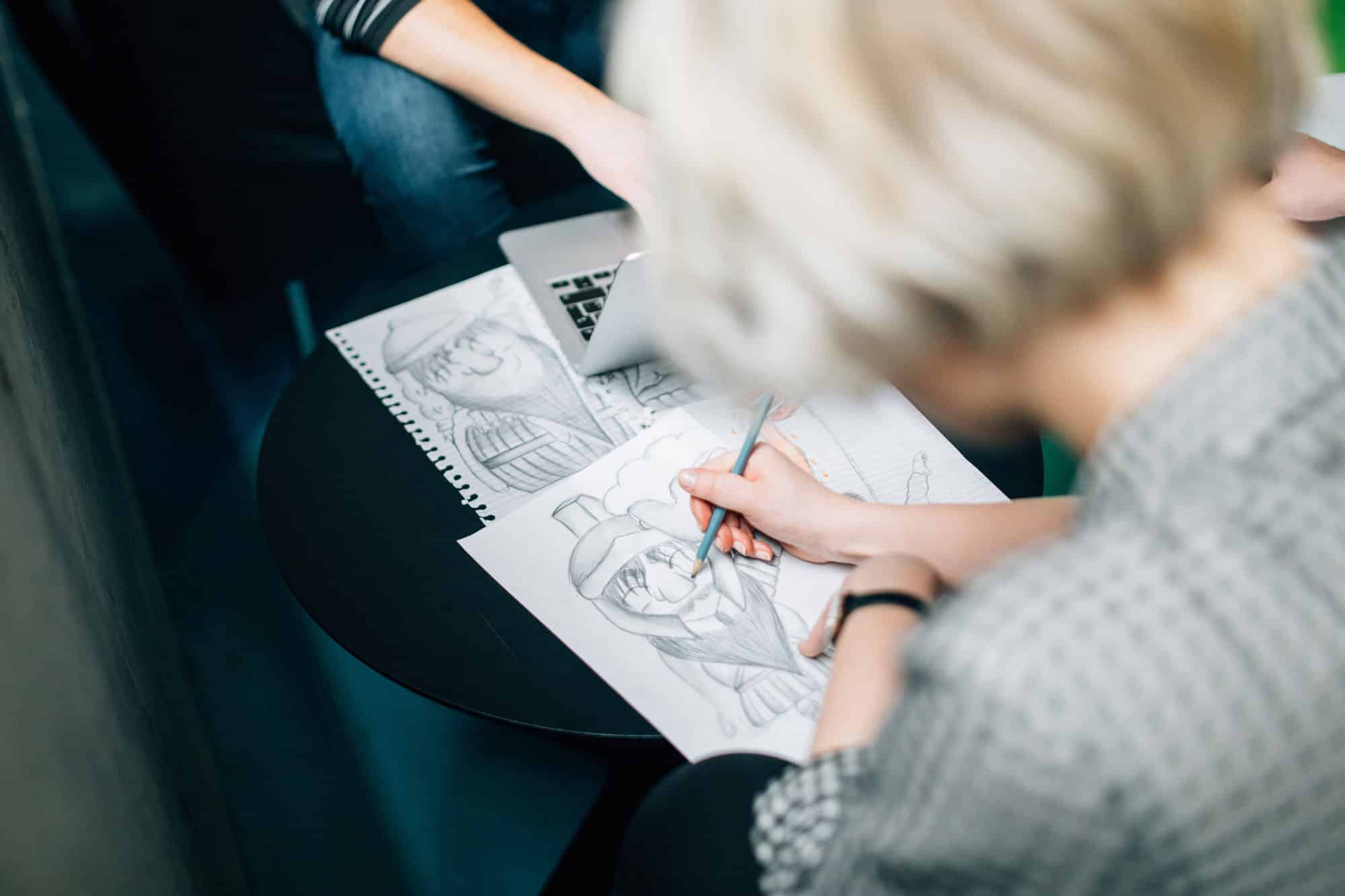 Sandee Spackman
"Great little gallery with classes, items for purchase, and frequently rotating art."
Let's Make Art a Priority in Montrose!
This is your community art center! We are here to provide space to enrich your soul through art appreciation. We also understand that it can be difficult for local artists to gain exposure. That's why we've built an incubator for emerging artists to learn, network, sell and grow. Anyone can collect art or find unique, special gifts by exploring the hidden gems of the Western Slope found at MCA!
Ready to Get Involved? Start Here!
Use the links below to get started.
Are You An Artist? Challenge Your Creative Self!
Use the links below to get started.
Experience the Visual Arts in Montrose
Learning about the visual arts is invigorating for all ages! That's why MCA offers events and a continually updated gallery experience for members and visitors alike. Escape the mundane routines of daily life through ongoing exposure to art and a culture of friendly members. Learn how to become a collector and support local artists as they pursue their creative passions. Volunteer and meet like-minded people who appreciate the power of visual art.
Are you ready to expand your horizons in art appreciation? Are you ready to become part of the artistic movement in the Western Slope? Are you ready to foster MCA's reputation as a hub for art and culture in Colorado? Join us!